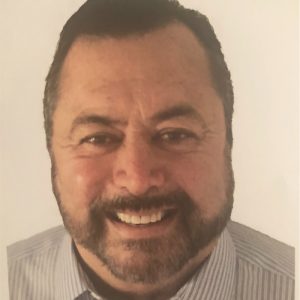 Don't be overwhelmed renting, buying or selling your home.  Let Ellis take the stress and guess work out with the fastest and most effective way possible!
Ellis has been a realtor for 20 years, and is licensed in Louisiana and Alabama.
He hails from Montgomery, Alabama and attended the University of Alabama.  He has owned, developed and operated five assisted living facilities for the elderly.  This brings a wealth of experience and was a pivotal part of developing his best attributes- dedication to his clients, valuing clients' time and the needs of others and an eye for detail.
Let Ellis' collection of experiences and expertise in many areas of real estate guide your way through buying, selling or renting your home.  He's here to help you achieve your goals!